Website Software Development

UI design is all about creating intuitive, aesthetically-pleasing, interactive interfaces including Landing pages, User Flow, Prototyping, Mobile app design.
We are a renowned website development company, having experienced and talented web designers and developers.
With a customized mobile app you can provide all the information you'd like to provide to your customers.
We make your site mobile-friendly, improve the way it looks on all the devices with different screen sizes.
Websites should not be static, that's why we put extra effort on maing pages come to life.
We all know it's about speed and developing fast load times and lag free interaction, is our highest priority.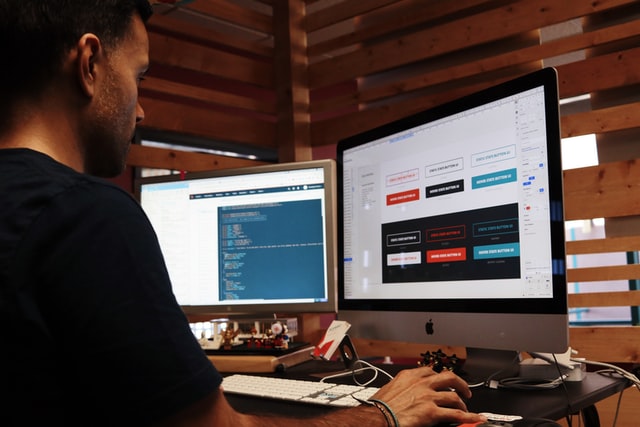 Website Development
Our Website development services is the right way to get your business a unique identity and send your services far and wide too. We will help you develop a website as per your business needs so that your business activities move around the website.
Good development is our prime concern because it draws more customer's attention on what you offer.
Technoowls has setup the benchmark for for all kind of development. We are one of India's best IT services provider giving you quality work at affordable prices. Our enthusiastic team always love to play with code. They have built so many big projects successfully.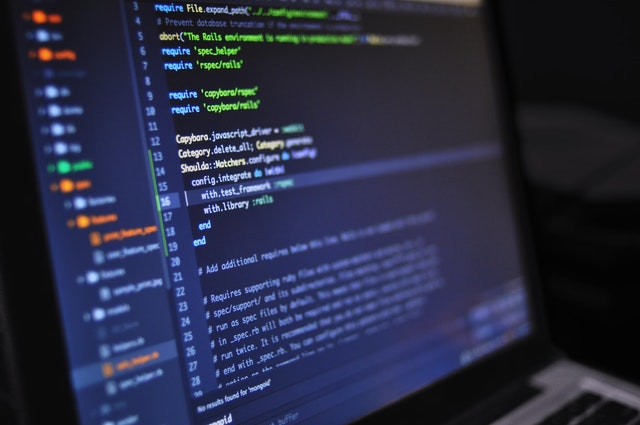 Custom Software & Application Development
Unique Needs: Many businesses have unique needs that can be accomplished by custom software application only. Custom software are developed here that meet all your need for a long time.
We provide user-friendly, responsive, development of great designs. We use PHP and it's frameworks for web and mobile development. We update our self with new technology, time to time to provide an updated work to the client as per world's preference.
Technologies We Use
Our Approach
We use a systematic approach to maximum and optimize results. We follow the below process to develop any website or software.
Before starting any project we do the healthy discussion and brainstorming to plan the work in best way. During discussion and planing, We discuss with client to analyze the needs, objectives and target audience up front to reduce the future challenges, this practice minimize delays and unforeseen issues later on.
During this phase of project, we create mock ups and design according to information provided during 1st phase. It is the structured and visual demo of clients requirements provided in previous stage. This solidify on the requirements.
We start coding of front-end and back-end according to technical and user interface. Simultaneously we keep testing the system module wise to minimize the bugs in the system.
We do deep testing of the website/ software before making it live. To make sure, System is working properly. We check cross browsers compatibility, bugs, errors, responsiveness of the system. We give training to the client so they can easily manage the back-end of the system.
After launch unforeseen problems can be introduced on the system due to server change, etc. After making live Technoowls test the system on live and give option to client also to test the system in real scenario so if there is any bug on the system. We can handle them quickly.
After the website/ software making live, you will still require the technical assistance regularly. For this we customize support services based on your requirements.